Ann L. Dukett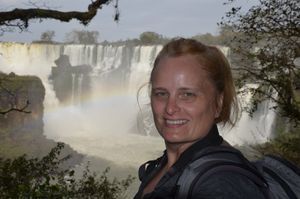 Ann grew up in New York State's Mohawk Valley. She has a B.A. in special education from the State University of New York at Geneseo and a Master's in reading from the State University of New York at Cortland. 
Her teaching career started in New York in early education and elementary school. She then moved to Florida and taught for six years. During that time, she found where she truly belongs: middle school. She was able to share her love of literature, journaling, and the natural world. She moved back to the Northeast and found a home in Massachusetts. She continues to work with and support students as they enter middle school. She has also been a team leader and mentor to her colleagues. 
Ann is very social and tends to bring people together. She also enjoys reading, downhill skiing, exploring nature trails, and traveling. Ann is a founding member of the Amphibian and Reptile Trust International.